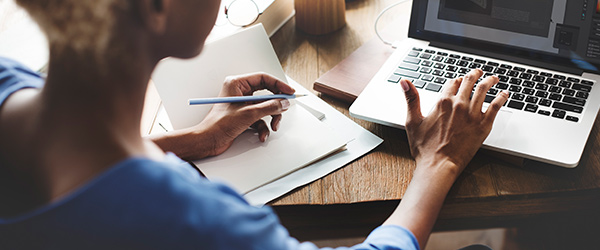 Technology
Technology plays a crucial role at Northbound, and we're looking full stack engineers and developers to help build the future of our platform. We work quickly prototyping new tools and technologies and believe that you need to fail fast to succeed faster. Some of the technologies that we're currently using at Northbound include: Amazon S3, EC2, Redis, NGINX, PHP, Apache and Athena.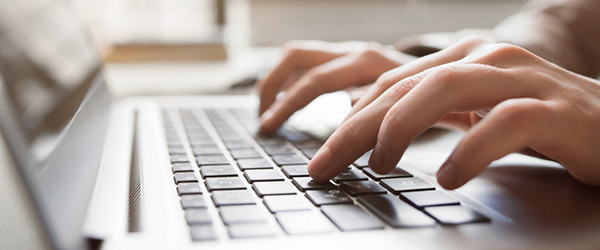 Content
Our content team is responsible for all the engaging articles on Northbound's properties. We are always on the lookout for passionate writers who are interested in sharing their passions with our users.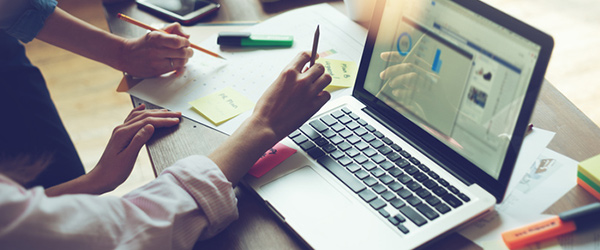 Marketing
Our marketing team promotes our properties through a number of online advertising channels. We are looking for experienced media buyers who are entrepreneurial, driven and have experience managing ad campaigns at scale.